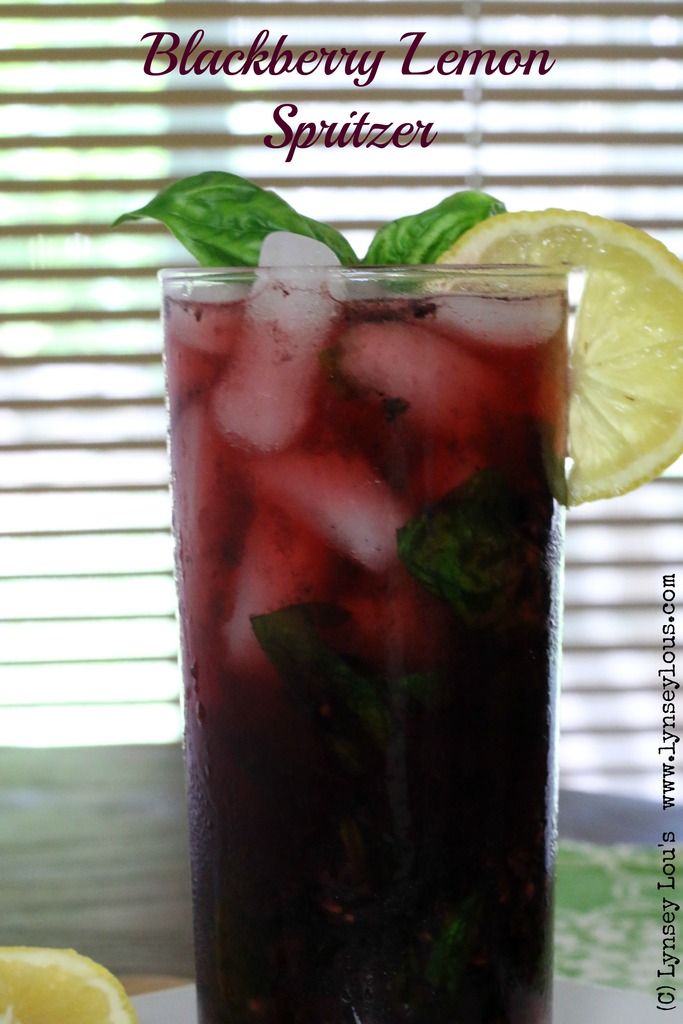 The lazy, carefree days of summer are upon us! During this warmer months I can think of nothing better than a simple, cool, refreshing drink that utilizes some of natures candy.
Blackberries are one of my favourite fruits. I can pop them in my mouth one after the other and truly indulge myself, or throw them in a pie, cobbler or tart. Another option is to drop them into the bottom of a glass, muddle them and whip up a delicious cocktail or mocktail.
And that's exactly what I did with the last batch of blackberries I purchased. Folks, I think this is one of my favorite beverages to date and it is so. incredibly. simple! A handful of blackberries, fresh basil leaves, a hint of lemon and zesty ginger beer. These are a match made in heaven.
It's slightly tart, sweet, with a hint of earthy basil. The lemon adds a touch of brightness and the ginger beer adds a hint of spice. This is summertime perfection in a glass.
Blackberry Lemon Spritzer
Ingredients:
3-4 Large basil leaves, roughly torn
6 Blackberries
Juice of quarter of a lemon
Ginger beer
2 Oz vodka, if desired
Directions:
Place basil and blackberries in a glass. Using a muddle or the back of a spoon, gently press to release the blackberry juices and basil oil. Squeeze lemon juice in the glass and gently stir to combine. Fill the glass 3/4 full of ice then fill with ginger beer. Stir, garnish with a lemon wedge and basil leaves, if desired. Enjoy!
Recipe source: A Lynsey Original
*I kept this beverage alcohol free, but you could totally make this an adult beverage with a splash of vodka or rum.