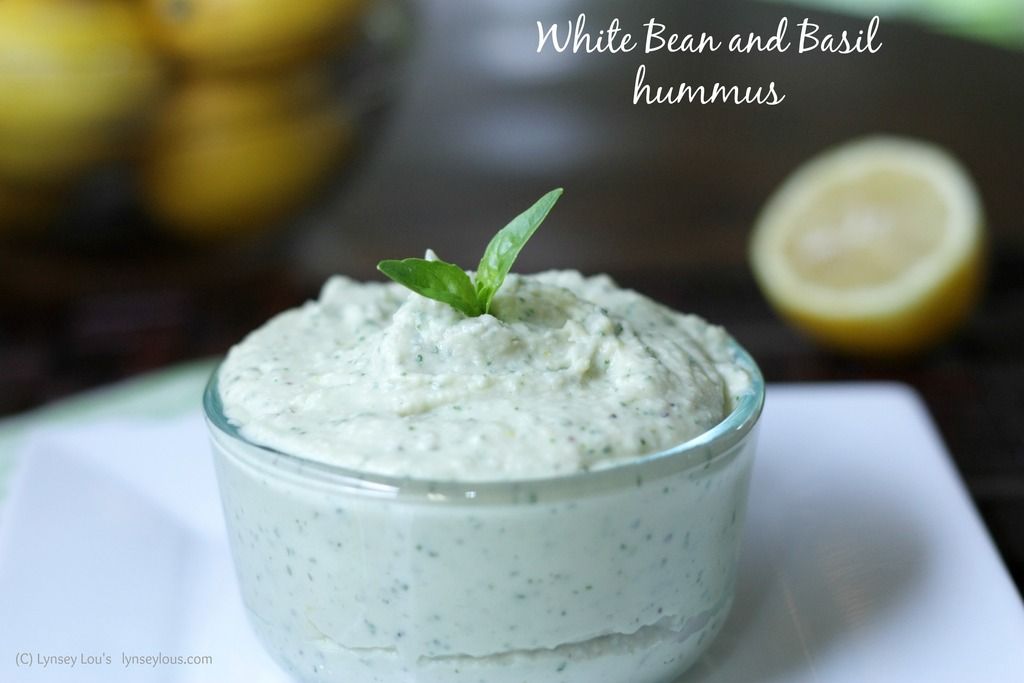 I've long been a fan of hummus. It's light. Refreshing. Delicious. Oh, and it's good for you...which means you can eat even more, right?
Aside from being addicting it's so easy to make and can be made with multitude of different ingredients depending on what you have on hand. Granted, tradition hummus is comprised of garbanzo beans, tahini and a few other ingredients. But just like everything else that makes it way to the states, hummus is made with a variety of different ingredients and in several different flavors.
I've made and indulged in the traditional hummus more times than I can possibly count. I love it and when I top a a pita chip with it, well it's just like any other chip and dip combo. They just keep on making their way into my mouth and I just can't stop. But, as much as I enjoy traditional hummus nothing is going to stop me from trying as many different varieties as I possibly can. Such as a white bean variation!?!?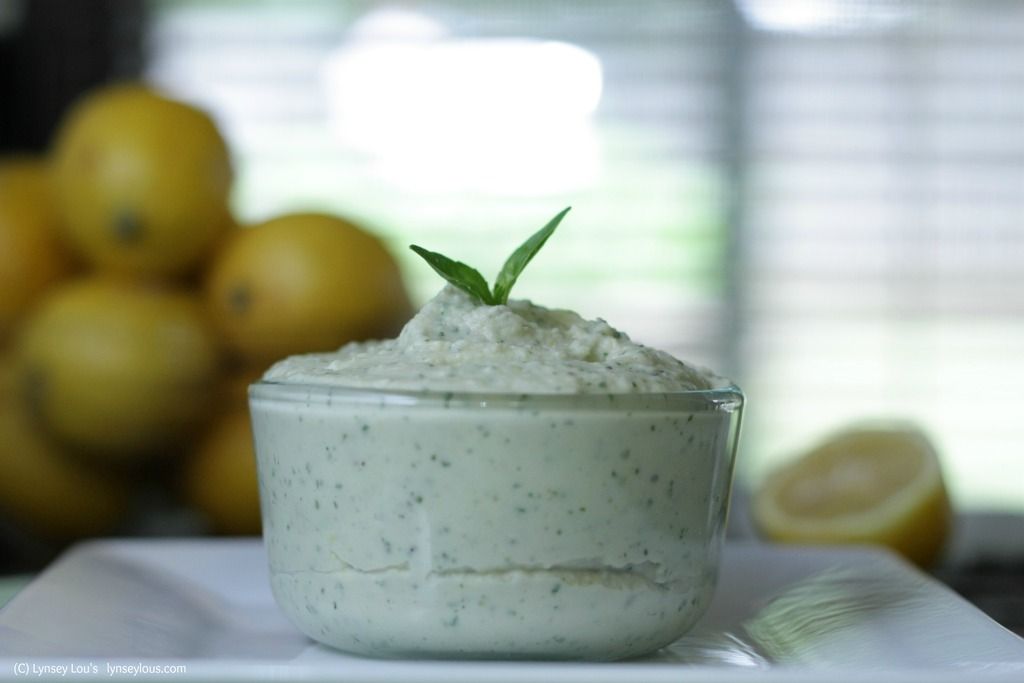 I tried white bean hummus for the very first time a few weeks ago. And well, it was just as good as the traditional stuff. My hand just kept getting chip after chip and scooping the dip as quickly as it possibly could. It was almost like an out of body experience. Almost! I was hooked on the white bean version just like the traditional.
So, when I came across a recipe for
white bean hummus
on
Jess' blog
, my assignment for this months Secret Recipe Club, I knew this was the recipe I HAD to make. Don't get me wrong, it wasn't easy narrowing down my options between the
Greek tortellini salad
,
zucchini lasagna
,
Thai basil pesto
,
salted caramel browned butter cookies
(and y'all know I'm a sucker for any and everything browned butter),
pina colada bars
, and
blood orange mojitos
, just to name a few, I was torn. But I finally decided to make Jess' hummus.
I must say, this hummus did not disappoint. It was smooth and creamy with just the right amount of garlic throughout, brightness from the lemon zest and juice and the perfect amount of flavor from the basil. Put this on top of a soft or crispy pita chip and you've got an amazingly addictive snack or appetizer.
Just when you think it can't get any better, it can. This dip comes together in a matter of seconds, making it perfect for last minute guests or even a quick snack. It's great right after being made, but can be chilled for a bit to allow the flavors to meld...if time allows.
Go ahead, whip up a batch and enjoy!
White Bean and Basil Hummus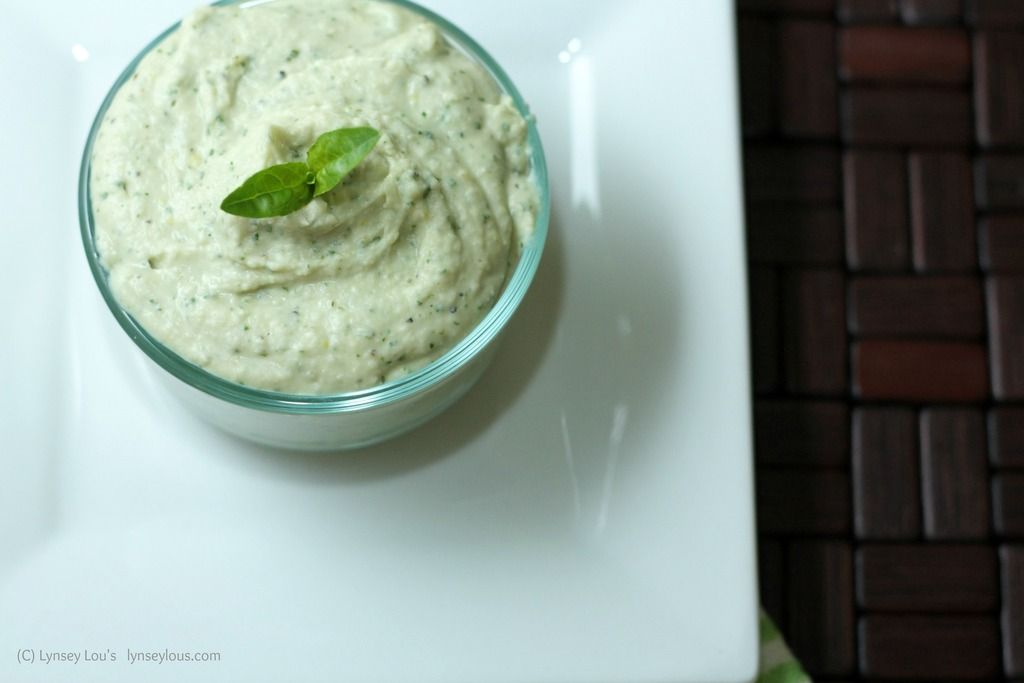 Ingredients
1 (15oz) Can great northern or cannellini beans, drained and rinsed
2 Cloves garlic, peeled and roughly chopped
Juice from half a lemon juice
Zest of half a lemon
Salt and pepper, to taste
1/3 Cup packed basil leaves
3 Tbsp olive oil
Directions:
Place beans, garlic, lemon juice, lemon zest, salt and pepper, and basil in a food processor. Pulse until roughly chopped. With the food processor running, stream in the olive oil until the mixture comes together and becomes creamy. Taste, adjust seasonings if needed. Serve.