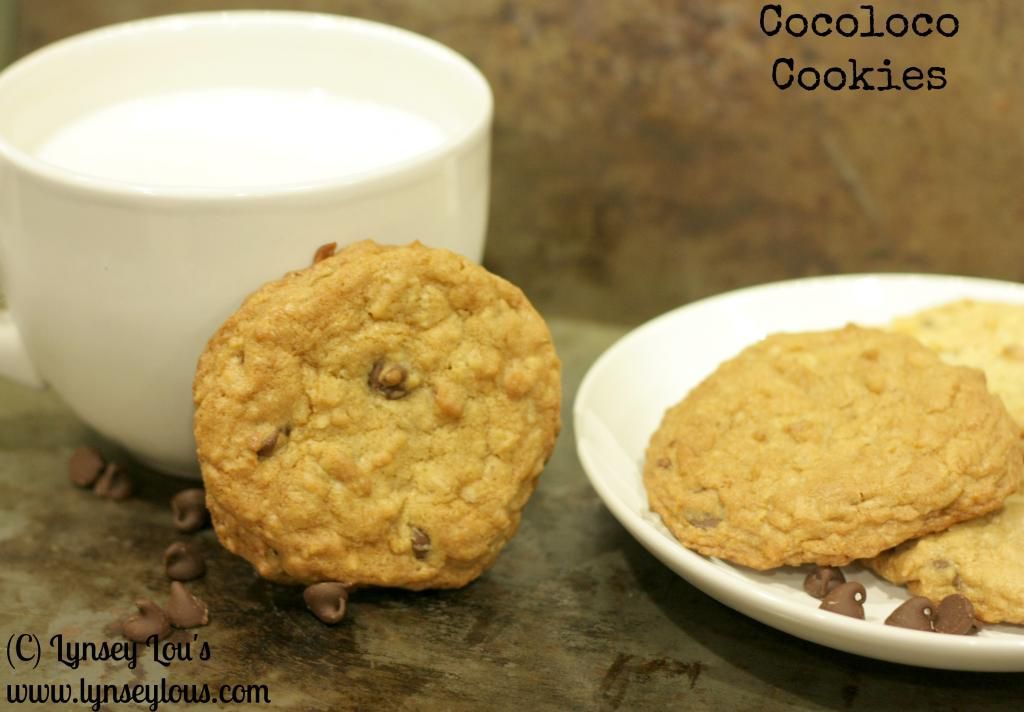 Just the other day my sister-in-law and I were having a discussion about cookies.  She prefers her cookies thin, almost flat, slightly crispy on the bottom and chewy.  So this got me to thinking about how many conversations I've had with people about cookies and the texture and consistency they prefer.  EVERYONE has a preference and they are adamant about they way they want their cookies.
I, however, prefer my cookies thicker with a light crispy outside and a gooey, stick-to-your-teeth center. How do you prefer your cookies; crunchy, crispy, chewy, cakey?
No matter how you prefer your cookies, I think there is one thing everyone can agree on.  Chocolate chips. I think almost everyone loves a good ol' chocolate chip cookie.  And chocolate chips make pretty much everything better.