If you've been reading for any length of time now, then you know that I'm
slightly
obsessed with brown butter. It's one of my favorite things to cook with. If something tastes good with plain butter, then brown butter will make it even better...and that's a fact! Well, in my opinion at least.
While I love using brown butter in sweets; I just think it adds another layer of flavor and a slight nuttiness. I enjoy it just as much in savory dishes. It lends a slightly different flavor to a recipe, giving it that slight change you just might be looking for.
Mashed potatoes are a classic, and hands down, one of my favorite sides. I love dressing them up by adding cheese, sour cream, bacon and various other add-ins; but sometimes classic, buttery mashed potatoes are just what the doctor ordered. There's just something so comforting, so satisfying about creamy, buttery mashed potatoes. Don't you agree?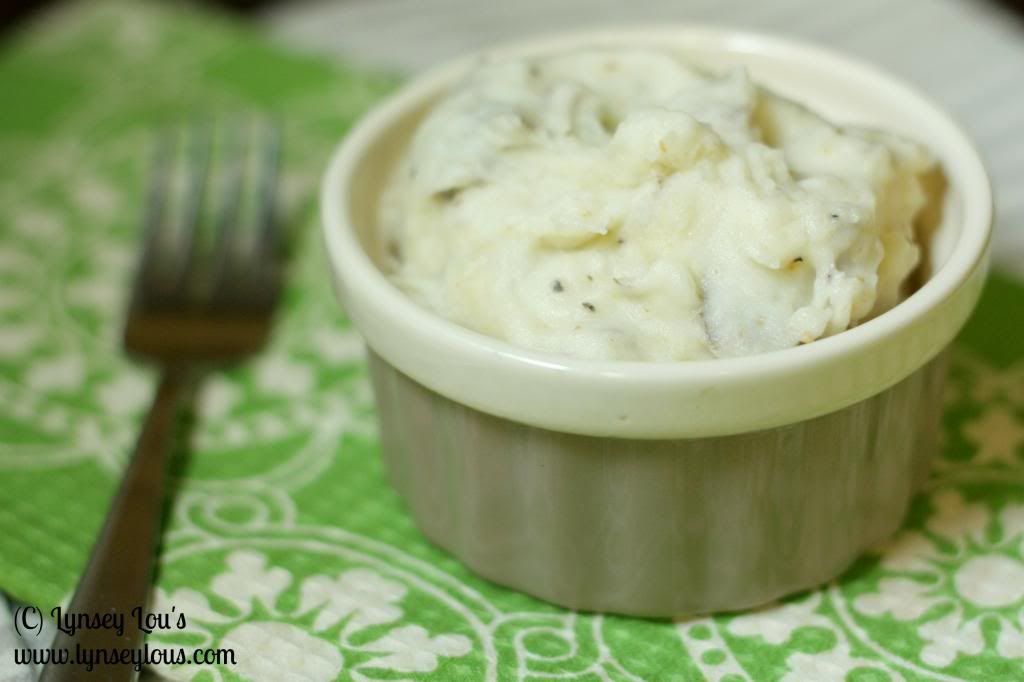 But what about jazzing them up just a bit. No crazy add-ins, just my tweaking the butter just a little bit. And when I say tweak I mean make browned butter. Sign me up and count me in. I was sold from the words browned butter!
Deb Perelman, over at
Smitten Kitchen
, is a genius when it comes to taking the classics and updating them just a bit with clever, yet simple ingredients. And she's done that with various recipes in her
cookbook
; she takes basic ingredients that are typically pantry staples and makes delicious meals for her and her family. And these browned butter mashed potatoes are one of the delicious recipes you'll find in her book.
Something so simple but so delicious. Brown butter plus mashed potatoes is a match made in heaven. I'm not sure why I haven't thought of this before, but I'm glad she did and I'm so glad I made them. Next time you need mashed potatoes, take a minute longer to make browned butter to add to them. You'll love them and you'll never look at mashed potatoes the same again!
Browned Butter Mashed Potatoes
Ingredients:
2 Lbs Yukon Gold potatoes
8 Tbsp (1 stick) unsalted butter
1 Cup buttermilk
1-2 Tsp salt
Freshly ground black pepper, to taste
Directions:
Place the potatoes in a large pot and cover with cold water. Place over high heat and bring to a boil. Once a roaring boil is reached, reduce heat to medium and allow to simmer for 20-30 minutes, until potatoes are fork tender. Remove from heat, drain and wipe the potatoes to dry. Once the potatoes are cool enough to handle, remove the skin (if desired). Run through a food mill, potato ricer or mash with a potato masher.
For the browned butter-
Meanwhile, place the butter in a small saucepan and place over medium-low heat. Once the butter has melted, it will begin to crackle. Swirl the butter around the pan and leave over the heat allowing to cook and brown. Swirl occasionally until the butter is brown and fragrant. Remove from heat.
Transfer the potatoes to a large bowl and add the browned butter and buttermilk and mix to combine. Add salt and pepper, stir to incorporate. Taste, adjust seasonings, if needed. Serve immediately.
Recipe source:
The Smitten Kitchen Cookbook