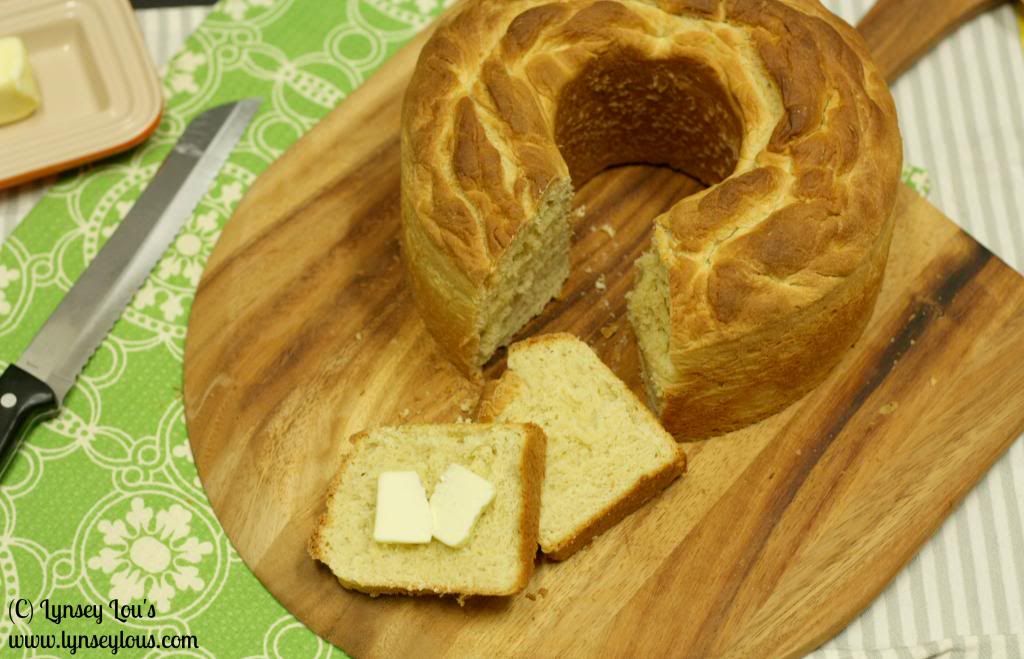 I am a bread loving, carb craving fool.  The more fluffy the bread the better.  What puts it over the top?  Well, warm bread schmeard with a dab of good butter.  There's nothing better in my book.  I love bread of all kinds, but I'm a sucker for homemade.  The stuff that is buttery, slightly sweet, and oh-so-fluffy.  Who is with me?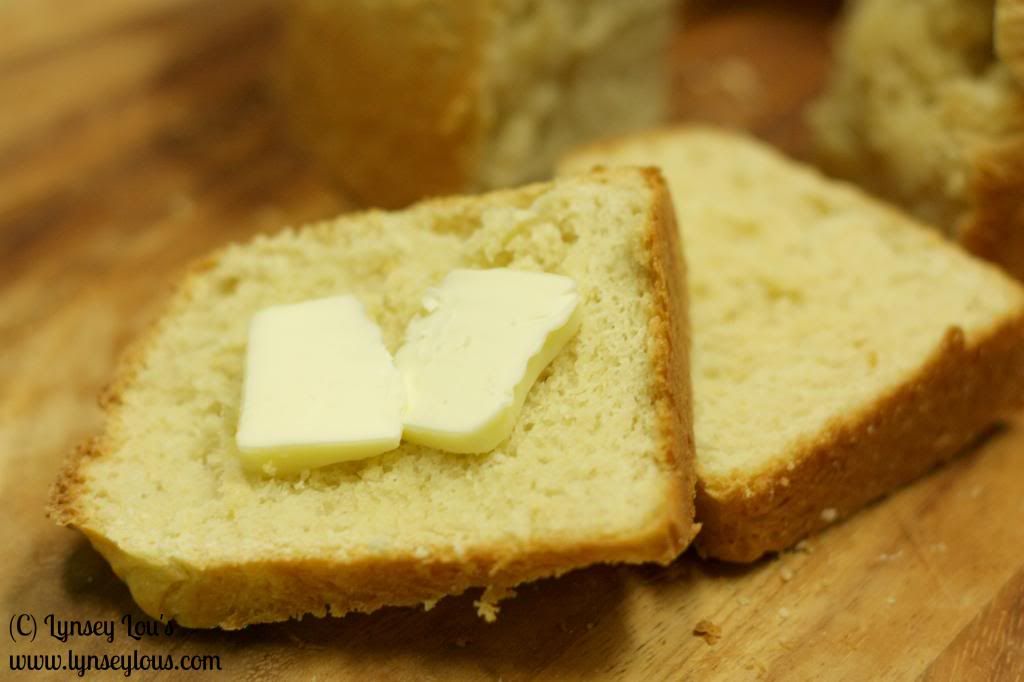 One person that's with me for sure is Renee, of
Kudo's Kitchen by Renee, 
my assignment for this month's Secret Recipe Club    Renee is fun, full of life and energy and that all comes through no only in the look of her blog but in her stories she tells.  She is a fun-loving wife, mom (to two grown sons as well as a few fur babies), cook, baker, blogger and artist.  Her passion is being in the kitchen, art and blogging which is evident in her blog.  She loves trying new recipes, and always has.  Her blog is a combination of a variety of foods; quick fix snacks and appetizers, main courses, delicious desserts, breads, and a various array of other items.  If you are in need of some yummy recipes, beautiful artwork, stories of animals, or just something to brighten up your day you must head over to her blog and have a browse!