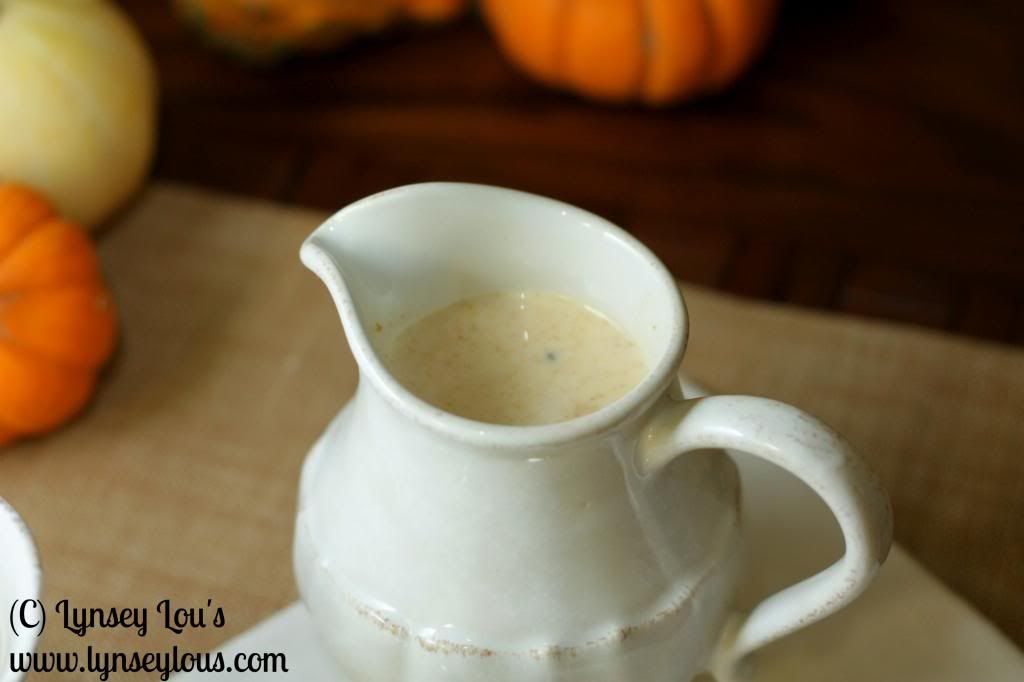 So have you seen the
International Delight
commercial where the lady is standing at the checkout stand counting the bottles of pumpkin spice creamer as they pass her by? The checker is steadily checking and the husband is continuously pulling bottle after bottle of creamer out of the buggy. Do you know this commercial? Do you feel this ladies pain? Oh the things we do to stock up on the short-lived seasonal goodies. But the grief doesn't stop there. What about when you go to the store to get that seasonal creamer you're craving out their sold out? You then drive to the next store only to find out they're sold out too and then the devistation begins.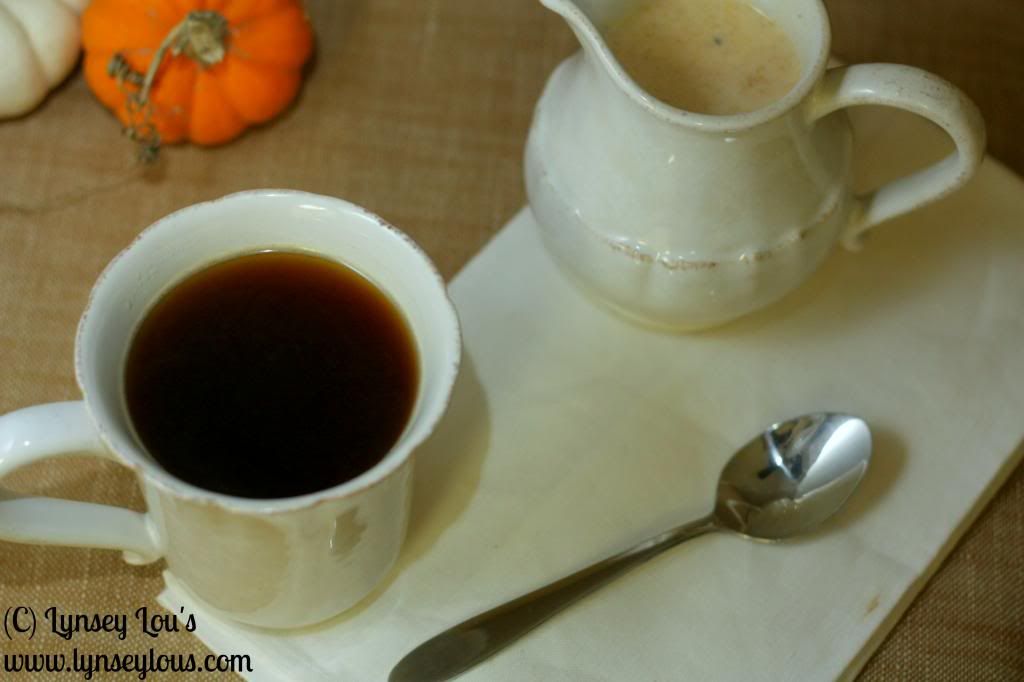 I've been there, have you? And I believe we're all in total agreement when I say, it's not a good place to be. Well, I have the answer for all of your predicaments. Homemade creamer. Yup, that's right, homemade creamer. And believe it or not, it's incredibly simple.
For the past few years I've been promising one of my friends that I would develop a recipe for her weakness, pumpkin creamer. She anticipates this time of year for the rich, thick pumpkin goodness to pour in her coffee. Well, I have finally fulfilled my promise with this pumpkin creamer. And I must say, she was beyond thrilled when I showed up with a sample batch for her to test. Her only request after her initial test, to add a little more cinnamon. More cinnamon, well that was an easy fix.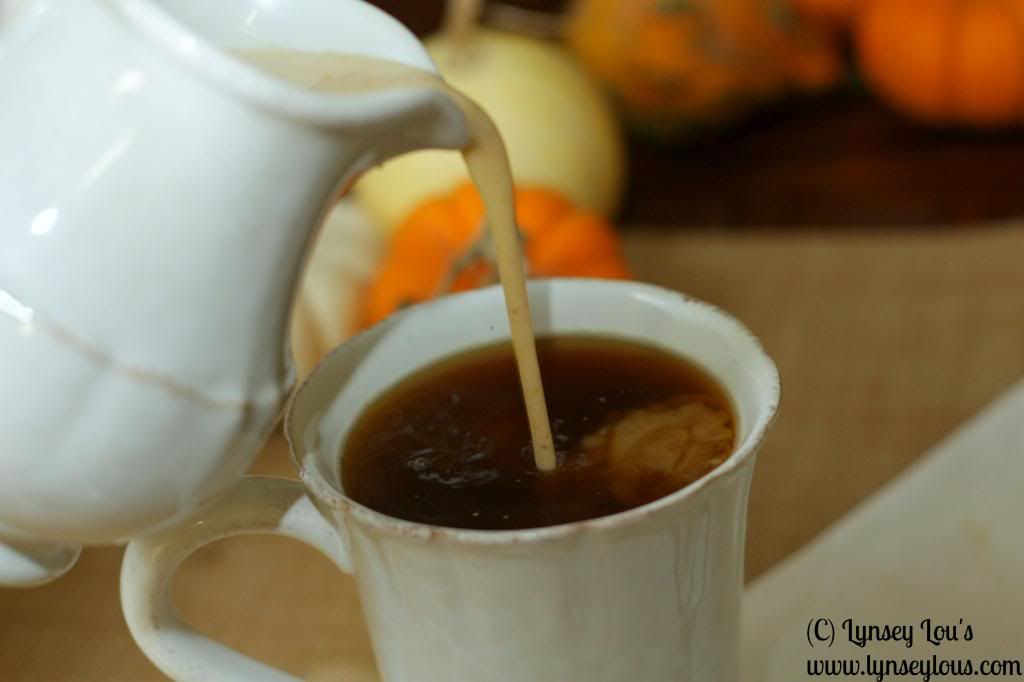 This creamer was so simple to make and uses simple ingredients that you probably already have in your pantry. Combine the half and half, pumpkin, syrup and spices in a sauce pan and bring to a boil. Allow the mixture to cool then add the condensed milk and viola, you've got yourself some homemade creamer! Homemade creamer is the ideal way to make a creamer that is truly customized to your tastes, it's also a terrific gift for the coffee lover in your life.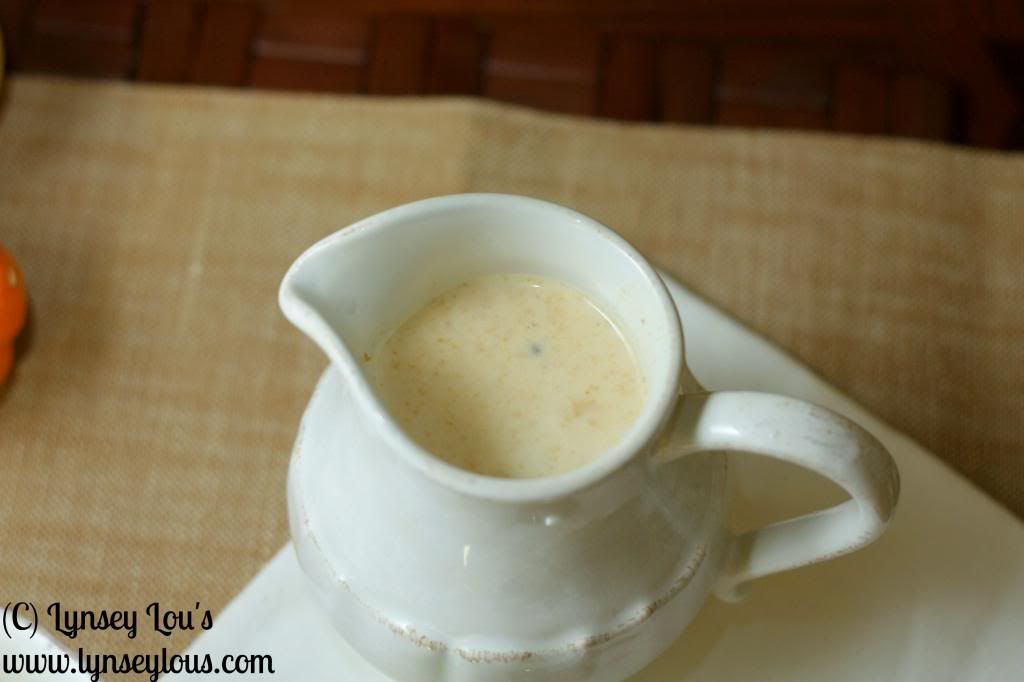 Eliminate those frustrating trips to the store or the need to wait until a certain time of year to enjoy your favorite creamer. Make this homemade creamer whenever you have the craving for a little pumpkin in your coffee.
Homemade Pumpkin Spice Creamer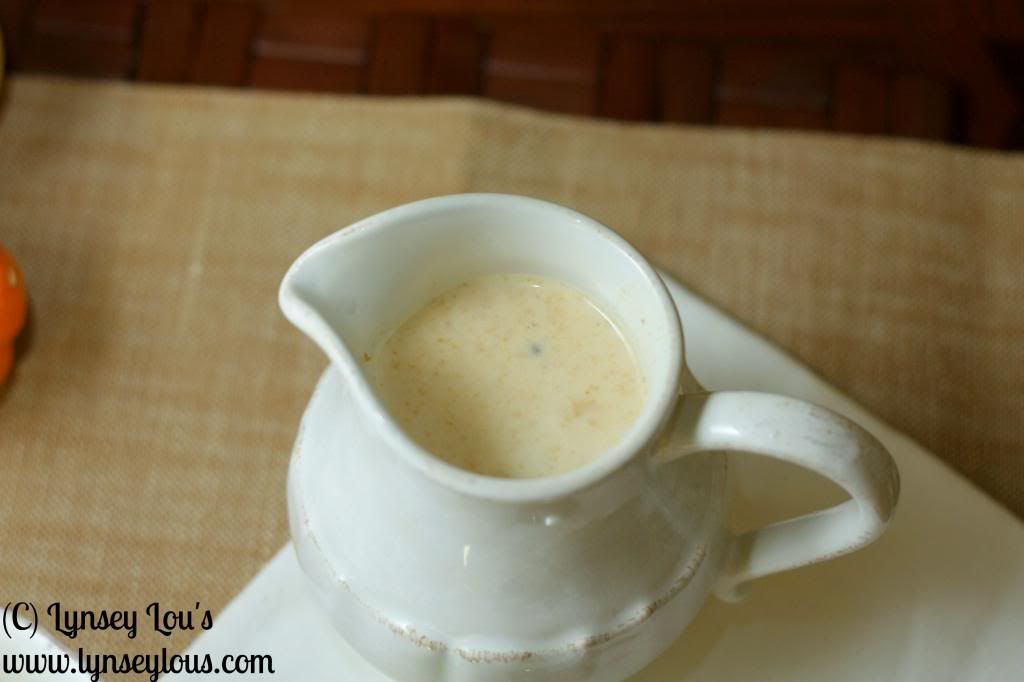 Ingredients:
1 1/2 Cups half and half, divided
1/4 Cup pumpkin puree
1 Tbsp maple syrup
1/4 Heaping tsp ground cinnamon
1/4 Heaping tsp pumpkin pie spice
1 Can sweetened condensed milk
Directions:
In a small saucepan combine 1/2 cup of half and half, pumpkin puree, maple syrup, cinnamon and pumpkin pie spice and stir to combine. Place over medium-low heat and bring to a boil, reduce to a simmer and cook for 15 minutes. Remove from heat and allow to cool completely.
Add the remaining half and half and the condensed milk and whisk to combine. Store in an airtight container for up to a week.
Yields approximately 3 half pint jars.
Recipe source: A Lynsey Original