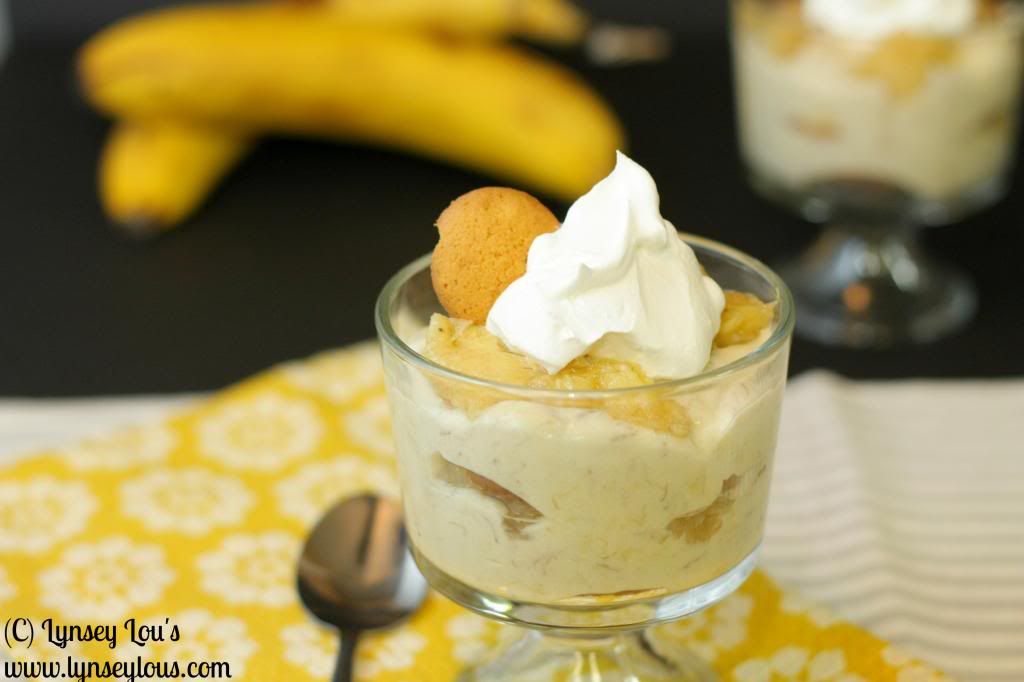 It's the last day of the year.  Some people are planning their celebrations to ring in the new year, others are planning their feast with peas, cabbage and cornbread, and then there are others who are making those resolutions.  Oh, the infamous resolutions.  I believe everyone has a love-hate relationship with these little jewels.  They are made with the best of intentions but for some reason or another are forgotten by March or April.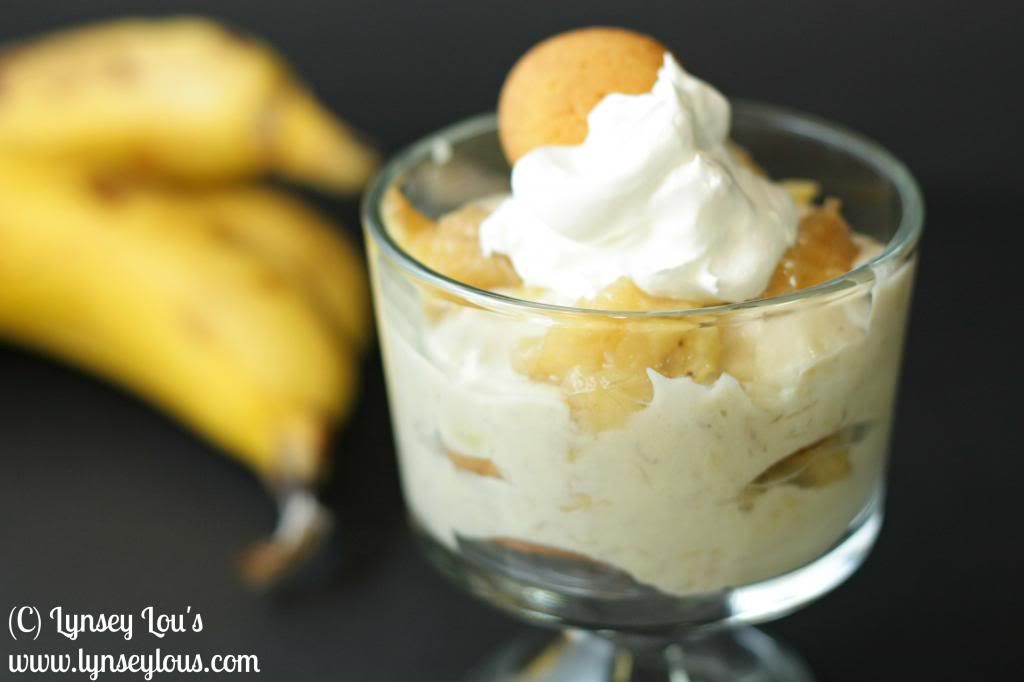 One of the resolutions that hits almost everyone's list every. single. year. is to shed to some extra weight.  Get fit.  Eat right.  I believe we have all made that resolution at least one time.  Am I right?  But then we find a deliciously decadent dessert that we just 
have
to have and then we slip off the bandwagon.  Sound familiar?