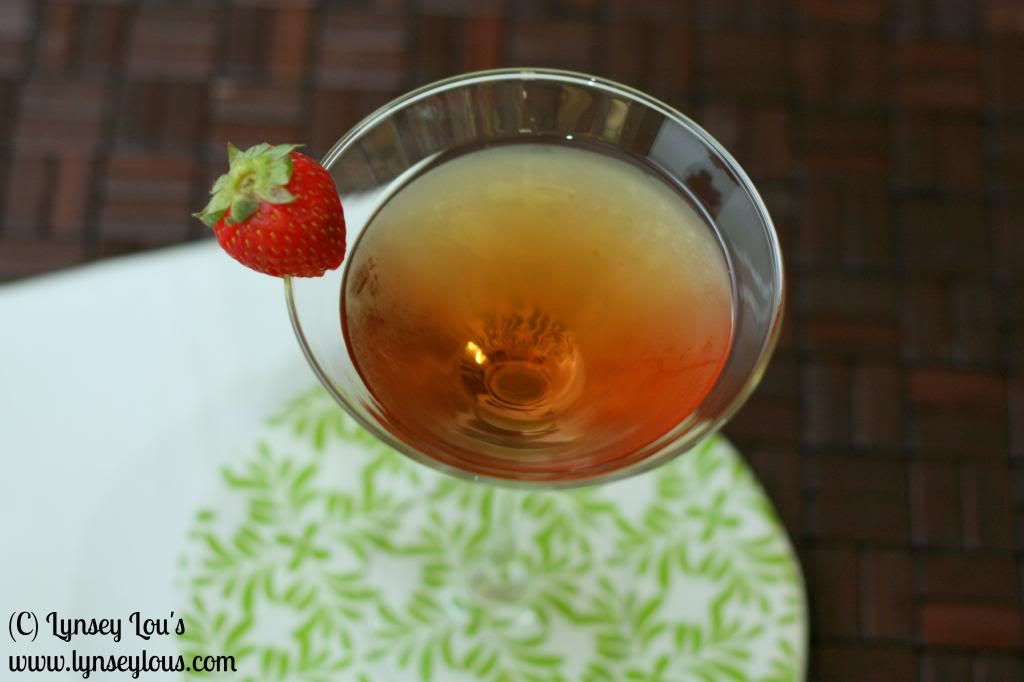 This week in Arkansas people are gearing up for
Race for the Cure
. People will be making their way from all over the state to the capitol city, Little Rock, to gather in the streets of downtown dawning all shades of pink from head to toe and make their way from the starting line to the finish. All this to help raise awareness for breast cancer and to help find a cure. This is a disease that I believe is near and dear to everyone's heart; everyone has probably been affected by this disease whether directly or indirectly. I'm an avid supporter of breast cancer research; not only because we need to find a cure for this type of cancer and all types of cancer but in August of 2004 I lost my
MaMaw
to her battle with breast cancer. I hate, hate, hate the "C" word and I believe many of you have mutual feelings about this. So in honor of
Race for the Cure
coming to Arkansas I'll be having a "Week of Pink", featuring foods that are pink or have pink in them to get into spirit for the race. Along with the "Week of Pink" I'll also be donating all of this month's blog revenue to the
Komen Race for the Cure
. Thanks for your support and we will but an end to this horrible disease.
Me and My MaMaw, Thanksgiving 1999
To kick things off this week I thought a fun and festive pink cocktail would be a perfect start to get people in the racing spirit. I know there are tons of pink tinted cocktails out there but I really wanted to do something with strawberries. Strawberries are one of my favorite fruits and I love the addition of fruits in cocktails. I started searching to find the perfect cocktail and when I came across the strawberry-basil martini from
Food & Wine
I knew I had found the perfect drink!
The combination of strawberries and basil is a classic combination. The two compliment each other wonderfully. The earthy and refreshing mint compliment the sweetness of the juicy strawberries, making it the perfect combination for a cocktail; not too sweet and not to bitter.
This cocktail is so simple to make and uses the freshest of ingredients to make a tasty and refreshing martini. The strawberries, mint, and a splash of simple syrup are combined and then muddled (the flavors are extracted by using a solid, thick post-like object that smash the ingredients together). After the flavors and oils are released by the muddling, the alcohols and fresh lime juice are added and the cocktail is giving a shake and then strained into a martini glass.
This cocktail is a light pink color making it perfect for Race for the cure or any other girl's occasion. These bring a festive and fun punch of color to any table and are just as fun to drink!
Strawberry-Basil Martini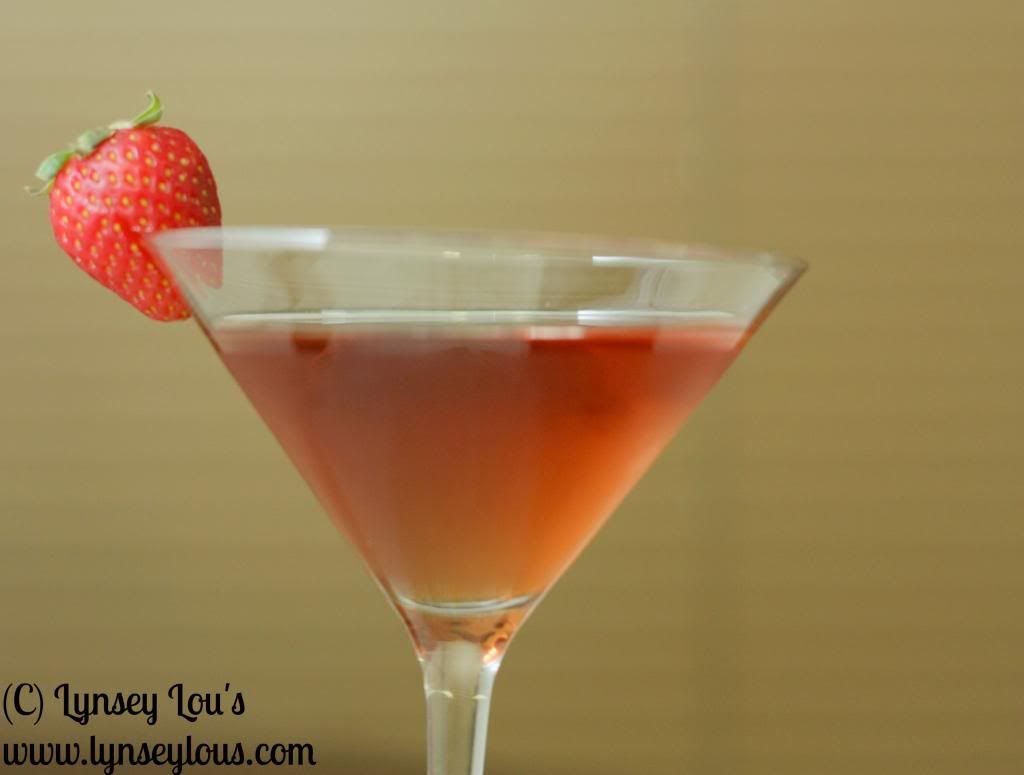 Ingredients:
3 Strawberries, plus 1
3 Basil leaves
1/2 Oz simple syrup
Ice
1 Oz gin
1 Oz vodka
1/2 Oz freshly squeezed lime juice
Directions:
Add 3 strawberries, basil leaves and simple syrup to a cocktail shaker and muddle* them. Add the ice, gin, vodka and lime juice and shake well to combine. Strain the mixture into a chilled martini glass and garnish with additional strawberry. Serve.
Recipe source:
Food & Wine