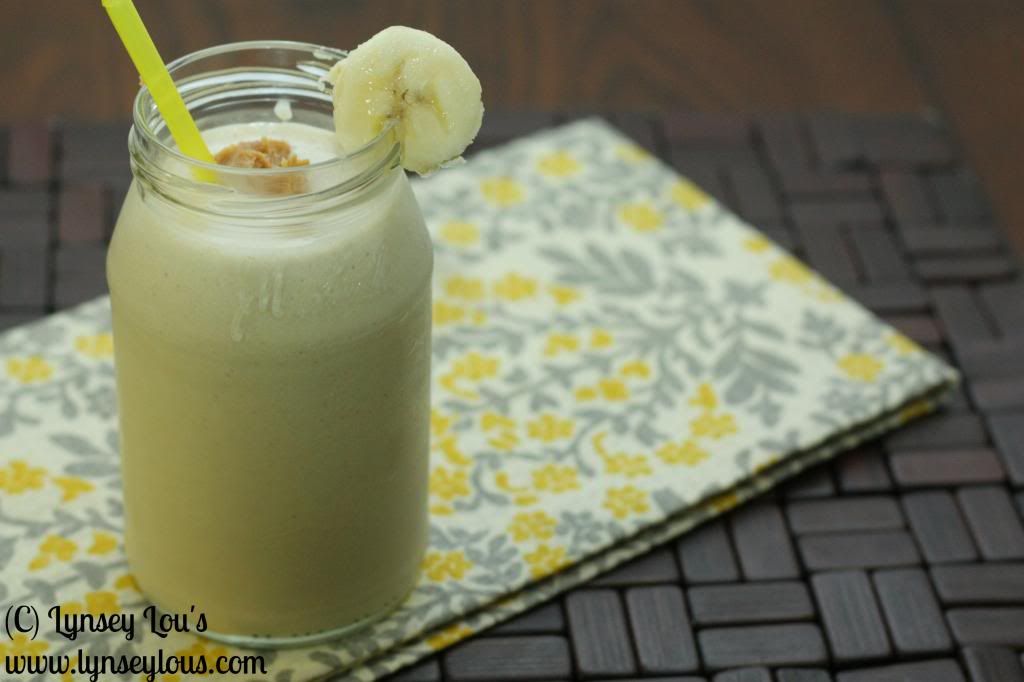 Summer is here. Swimming, trips to the lake, baseball games, camping, family vacations...I could go on and on. With all the wonderful fun that goes hand in hand with summer, heat and record breaking temperatures are here as well. When I think of hot summer days, I think of tall, ice cold drinks and treats to help cool down. Ice cream, icees, slushes, and sno cones are no stranger to cooling off during the warm months. Smoothies are also a great way to help beat the heat.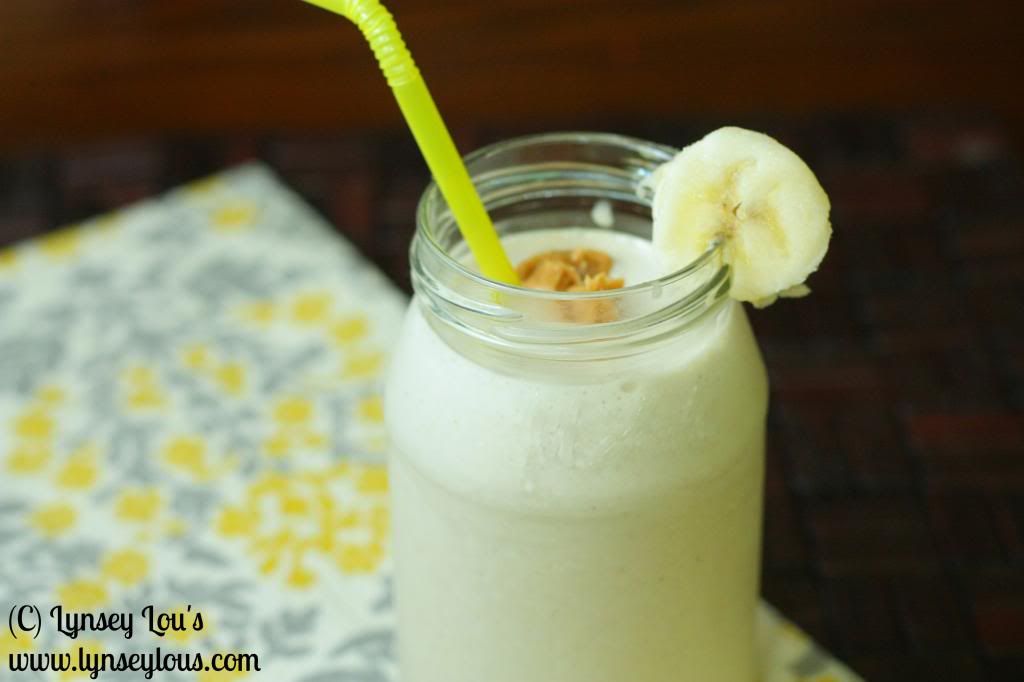 I've been on a smoothy kick lately. I'm not sure why my deal it, but I just can't get enough of them! For the past few weeks I've been making them for Spencer and myself for breakfast throughout the week. I keep quite a bit of fresh fruit on hand and I have so much fun playing around with different fruit combinations. Call me a dork, but I love it. While smoothies are a great option for breakfast, they are also perfect for lunch and snacks too!



During the summer everyone is looking for lighter meal options to help avoid being weighed down by heavy foods. Smoothies provide a great alternative. They are a cinch to throw together and the options are endless. While I like to do a mixture of fruits in the morning, I love palying around with other options for other meals or snacks. Peanut butter and bananas are a classic combination, and I love them combined in a smoothie. Salty, creamy peanut butter and an ice cold frozen banana come together to create a delicious, creamy smoothy that is sweet and so satisfying. Whether you're making snacks for a crowd or a snack before you head out the door, smoothies are a great option and will please everyone of all ages!
Peanut Butter Banana Smoothie
Ingredients:
1 Ripe banana, frozen
1/4 Cup peanut butter (crunchy or creamy)
1/3 Cup plain Greek yogurt
1 Scoop protien powder (optional)
5-6 Ice cubes
Directions:
Place all ingredients in the blender and pulse until desired consistency is achieved. If the mixture is too thick, add a splash of milk or additional yogurt and pulse to incorporate.
Recipe source: A Lynsey Original