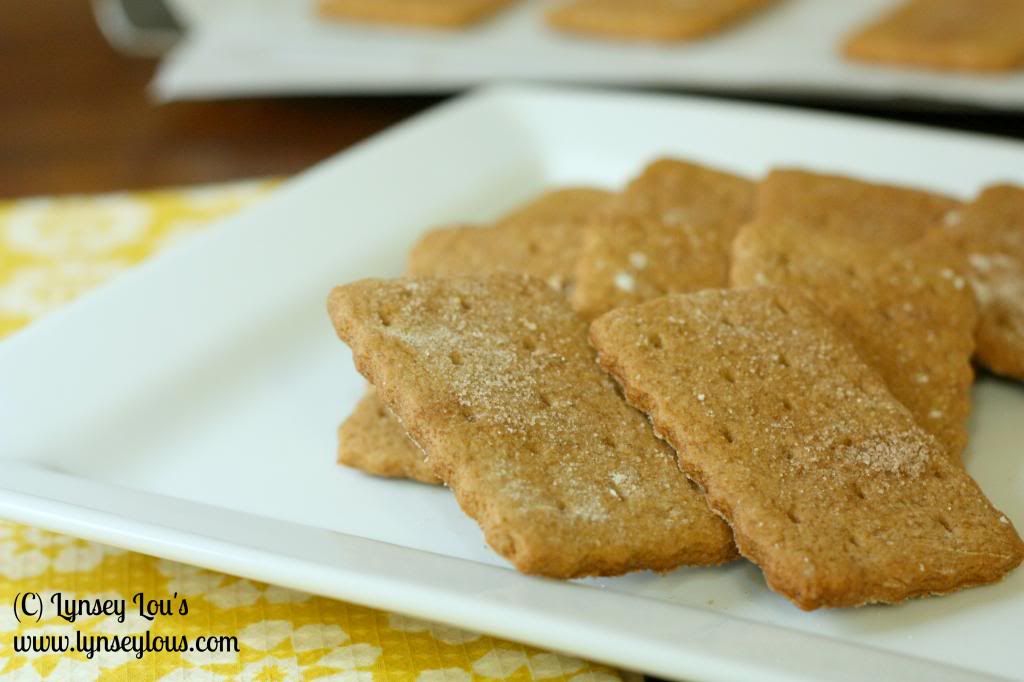 Do you ever find yourself wondering through the grocery store isles, eyeing different products and wondering "could I make them at home, and would they be just as good"? 
Please tell me I'm not weird!
Well, I know I'm weird but please tell me I'm not the only person that does this!  I don't know why this intrigues me so much, but thoughts like this enter my head on a regular basis when I'm at the grocery store.
Well, this month I got to cure some of my curiosity.  Sarah from 
All Our Fingers in the Pie
was our February 2013
Daring Bakers
' host and she challenges us to use our creativity in making our own Crisp Flatbreads and Crackers!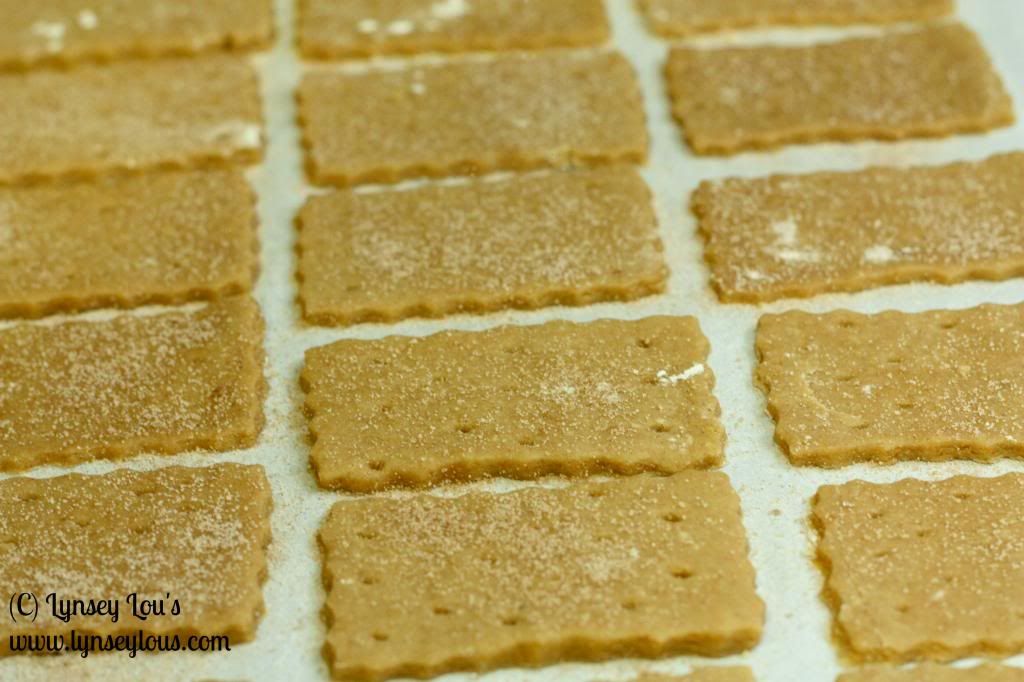 Sarah shared quite a few recipe suggestions that all looked incredible, but I had been wanting to make graham crackers for quite some time.  So when this challenge came up, not only was it all about flatbreads and crackers but we were given free reign as to what particular recipe we wanted to make.  The only requirement; whatever it was had to be crisp.  I instantly knew what I wanted to make; I wanted to make homemade graham crackers.