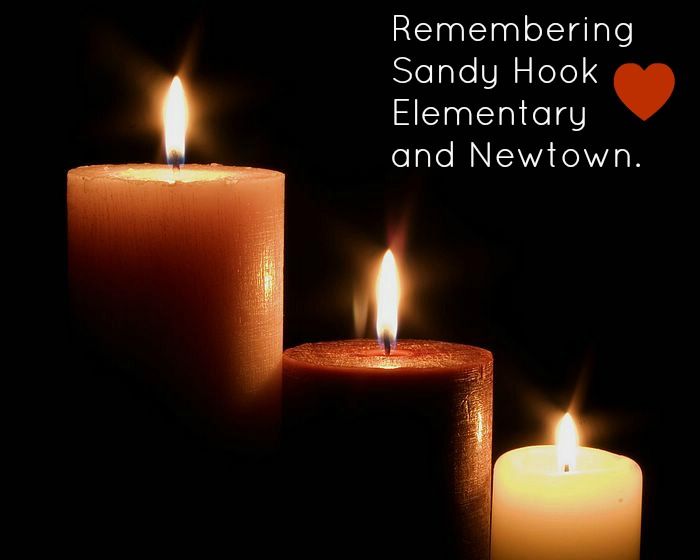 Before Friday, December 14, 2012 I had never heard of the tiny town of Newtown nor the Sandy Hook Elementary School. I think it's one of those days that will stay frozen in my mind forever. I will remember exactly where I was and what I was doing when I found out that one of the most horrific things imaginable had happened. A shooting at a school. An elementary school. For me and all the people around me it was like the events of the day came in slow motion and the number of victims just kept increasing. My heart was broken and I was numb. Children, teachers, a town and a community had just experienced one of the worst things ever. My heart broke for people I don't know, for a town and school that I had never heard of. All I could think to do was pray. Pray for God to wrap his arms around the kids, teachers, staff, parents, first responders, a town and community. And that's what I've done; pray numerous times every day since I heard the news.
I can't imagine the terror and the horror that each person in Sandy Hook faced one week ago on this very day. There aren't enough drills or courses in the world that can prepare anyone for what they went through. I thank God that the teachers and staff were able to keep a level head and did everything in their power to keep their kids safe. These teachers will forever be remembered as heros. These kids will forever be remembered as angels and remembered for the joy and laughter they brought to everyone they encountered. They may be gone but their spirits and legacy will live on forever in everyone that they touched.
Not a day has gone by that I don't think about the people in this town, a town before now that was described as Mayberry. An innocent, happy place where people loved one another, a tight knit community. How could something so senseless happen to such a perfect town? Such perfectly innocent people? I think those are two questions that will be running through people's minds infinitely.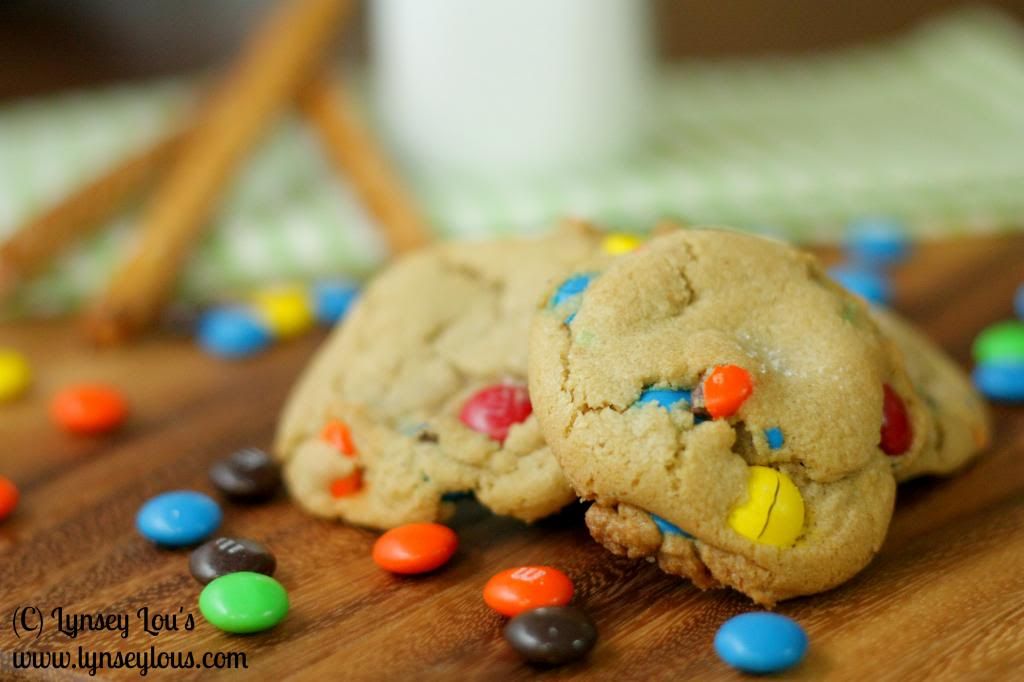 After the events of Friday, December 14th I along with many others were left wondering what could be done to support this school, town and community. How could I show them I cared. I wanted them to know they are loved, prayed for and cared about. A whole nation and world are praying for them and are heartbroken for them.
In times like this the blogging world truly amazes me. A group of people that are tied by a common bond of blogging and sharing their passion band together to show their support to those in need, in trouble and those who just need some support. After Friday's events a group of bloggers got together to organize an event to honor the victims, families and community affected by this tragedy. I am so honored and blessed that I can be a part of
Cookies and Crafts for Sandy Hook.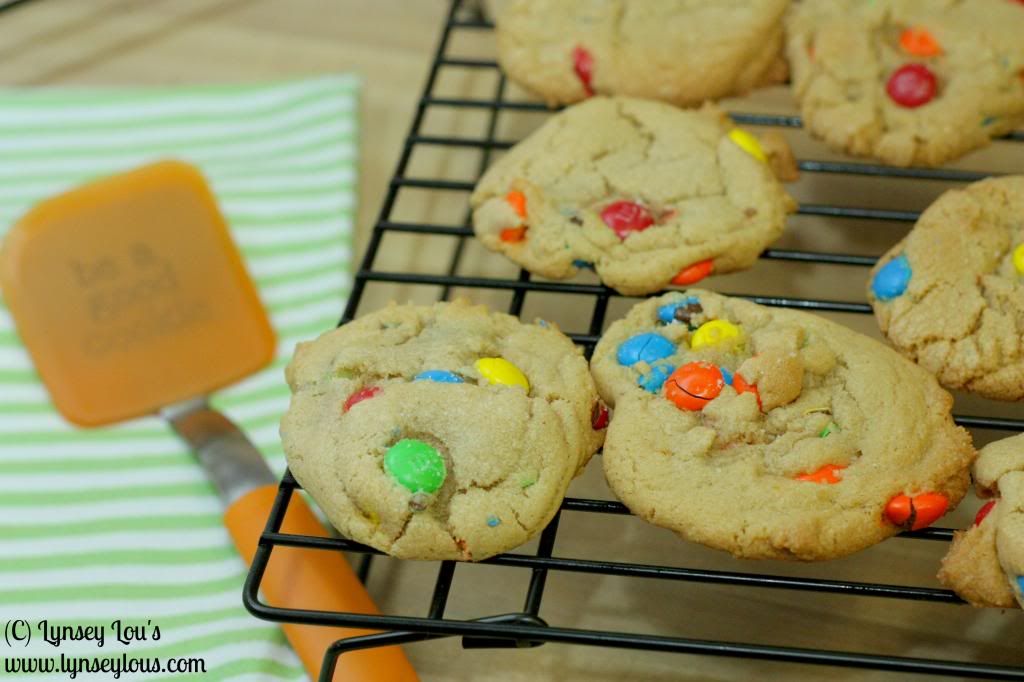 I know the families and community of Newtown aren't going to be reading any of these posts right now, or even in the near future. But when the healing process starts, and some sort of feeling starts to enter their bodies again hopefully they will get wind of the event taking place today and they'll find some of these posts and know that there are people everywhere that care about them. That there are people that don't even know them that love them. That there are communities, groups, organizations, a country and a world that loves them, whose hearts are bleeding for them and who are there for them.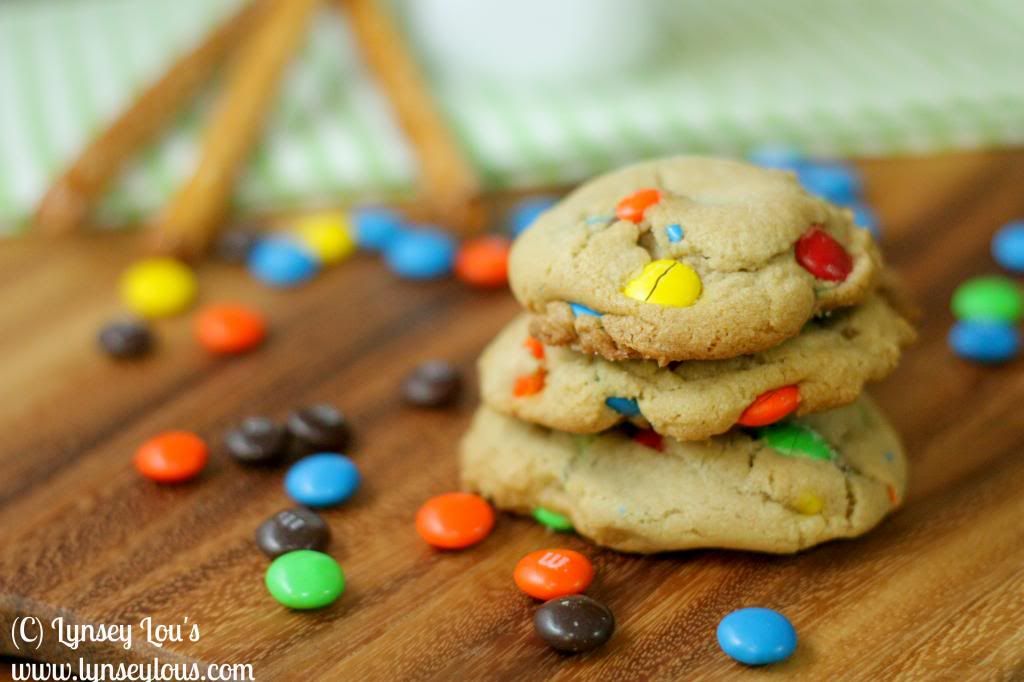 I want to share a poem with you written by a teacher in honor of the victims.
twas' 11 days before Christmas, around 9:38
when 20 beautiful children stormed through heaven's gate.
their smiles were contagious, their laughter filled the air.
they could hardly believe all the beauty they saw there.
they were filled with such joy, they didn't know what to say.
they remembered nothing of what had happened earlier that day.
"where are we?" asked a little girl, as quiet as a mouse.
"this is heaven." declared a small boy. "we're spending Christmas at God's house."
when what to their wondering eyes did appear,
but Jesus, their savior, the children gathered near.
He looked at them and smiled, and they smiled just the same.
then He opened His arms and He called them by name.
and in that moment was joy, that only heaven can bring
those children all flew into the arms of their King
and as they lingered in the warmth of His embrace,
one small girl turned and looked at Jesus' face.
and as if He could read all the questions she had
He gently whispered to her, "I'll take care of mom and dad."
then He looked down on earth, the world far below
He saw all of the hurt, the sorrow, and woe
then He closed His eyes and He outstretched His hand,
"Let My power and presence re-enter this land!"
"may this country be delivered from the hands of fools"
"I'm taking back my nation. I'm taking back my schools!"
then He and the children stood up without a sound.
"come now my children, let me show you around."
excitement filled the space, some skipped and some ran.
all displaying enthusiasm that only a small child can.
and i heard Him proclaim as He walked out of sight,
"in the midst of this darkness, I AM STILL THE LIGHT."


Written by Cameo Smith, Mt. Wolf, PA

To pay honor and tribute to the victims, families and community I decided to get in the kitchen with my most special little helper and bake up a snack that would be sure to please kids of all ages. We decided to make browned butter, brown sugar, M&M cookies. When I think back to my childhood, I always remember being drawn to the cookies that had some sort of candy in them. They were always full of bright colors and candy and, well, they were just plain fun. Can anyone really look at a brightly colored, candy packed cookie and not smile? I've never met anyone who didn't crack a smile when given a cookie.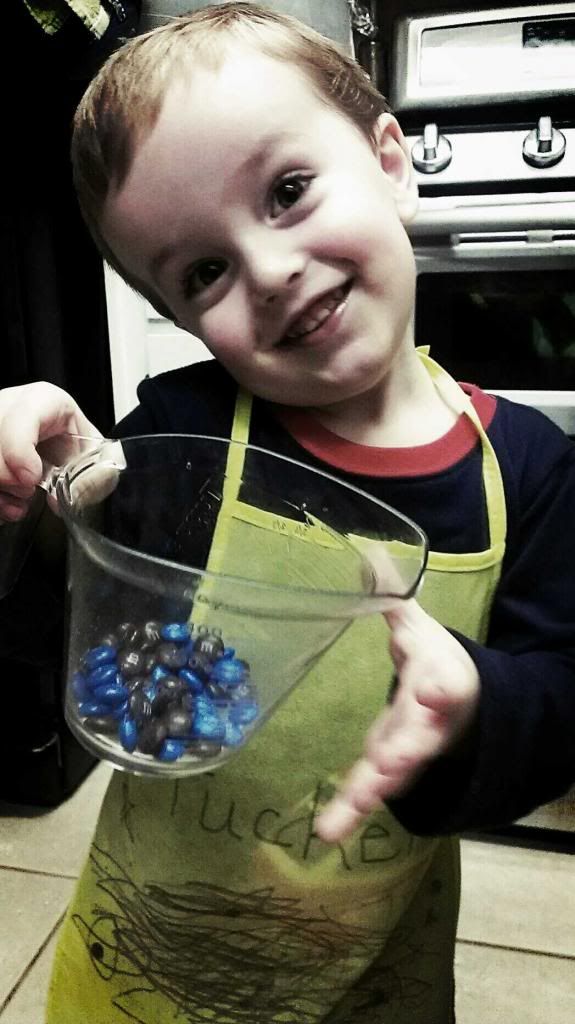 So when I was looking for a recipe to share with you today, this one just seemed to fit. A cookie full of candy and bright colors that would be sure to make anyone and everyone smile. A cookie that you could just imagine being brought through the doors of any school for a group of kiddos and teachers.

These cookies are delicious. They are packed full of candy, flavor, they are fluffy and they are perfectly chewy. I love that this cookie includes brown sugar, cookies with brown sugar just have so much flavor and tend to be that much more chewy! This one also has one of my favorite things, browned butter. You all know this is a weakness of mine. The end result is amazing. A caramel-like, nutty browned butter flavored cookie that is studded with brightly colored chocolate M&M's.
Let's be sure to remember the heros and victims of last weeks senseless tragedy. Some older and many that were so young. Now they all have wings, are with God and are walking the streets of gold and will forever be angels.
Daniel Barden, Olivia Engel, Josephine Gay, Ana M. Marquez-Greene, Dylan Hockley, Madeleine F. Hsu, Catherine V. Hubbard, Chase Kowalski, Jesse Lewis, James Mattioli, Grace McDonnell, Emilie Parker, Jack Pinto, Noah Pozner, Caroline Previdi, Jessica Rekos, Avielle Richman, Benjamin Wheeler, Allison N. Wyatt, Mary Sherlach, Victoria Soto, Anne Marie Murphy, Lauren Rousseau, Dawn Hochsprung, Charlotte Bacon and Rachel Davino
For more information on how you can help with a monetary donation please visit
Newtown Youth and Family Services
. According to their website they are a "licensed, non-profit, mental health clinic and youth services bureau dedicated to helping children and families achieve their highest potential. NYFS provides programs, services, activities, counseling, support groups and education throughout the Greater Newtown area." All donations made to the NYFS will go towards all of those affected by the Sandy Hook school shooting. 
Browned Butter Brown Sugar M&M Cookies

Ingredients:
1 1/2 Cups all-purpse flour
1 Tsp baking soda
3/4 Tsp salt
1/4 Cup sugar
2/3 Cup packed brown sugar
1/2 Cup (1 stick) unsalted butter, room temperature
1 Extra large egg, room temperature
1 Tsp vanilla
1 Cup M&M's
Sea salt, for sprinkling
Directions:
Place butter in a small saucepan and place over low-medium heat. (Butter will begin to crackle and foam as it melts.) Once the crackling subsides, the butter will begin to brown. Swirl the butter around the pan as it cooks. Once the butter is brown remove from heat, and allow to cool.
In a medium bowl sift together flour, baking soda, and salt. Set aside.
Place the cooled butter along with both sugars in a bowl a mixer. Beat on high until well combined. Add the egg and vanilla and mix to combine. With the mixer on low, slowly add the flour mixture and mix until thoroughly incorporated (being sure not to over mix. Once the ingredients are combined, remove the bowl from the mixer, add the M&M's and stir with a spatula (or spoon) to incorporate.
Chill dough for 2 hours (or upto 24 hours) before baking.
When ready to bake; preheat oven to 350. Line a baking sheet with a silicone baking mat or spray with non-stick cooking spray.
Using 1 cookie scoop (mine measures about 1 tablespoon), scoop the cookie dough and place on prepared cookie sheet, leaving about 2 inches between each cookie. Repeat with remaining dough. Sprinkle the tops of each cookie with sea salt. Place in oven and bake for 7-8 minutes. Remove from oven, allow cookies to cool on the pan for about 5 minutes then transfer to a cooling rack and allow to cool completely.