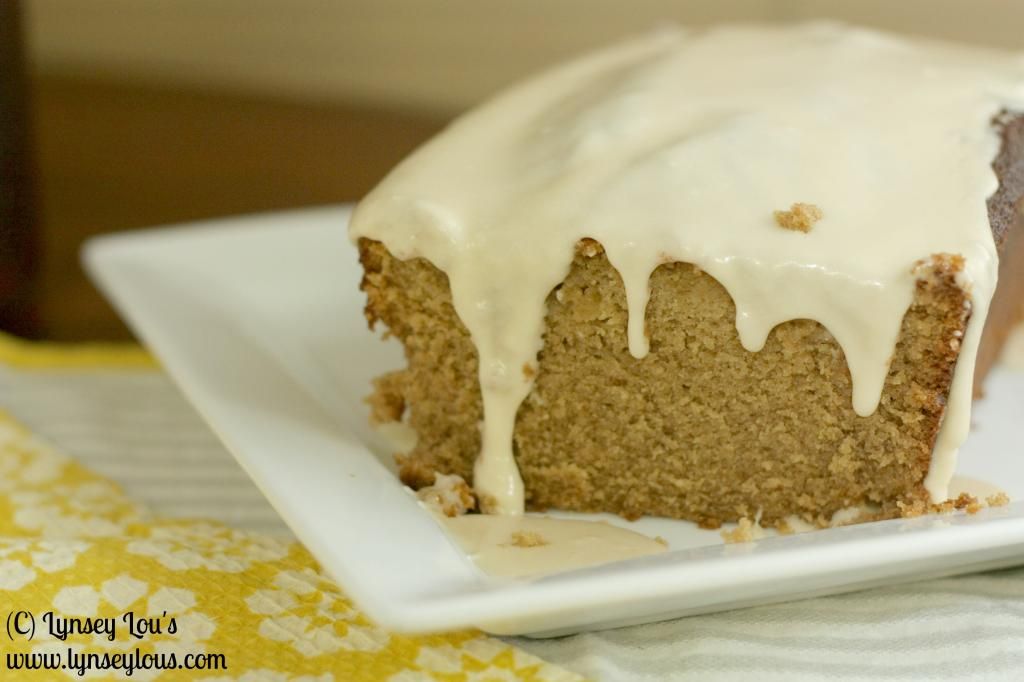 When thinking of tea, there are probably several things that come to mind; iced tea, a tall glass of sweet tea, hot tea, tea and lemonade just to name a few.  The thing that all of these have in common is...they are all served in a glass or cup.  I think most of us think of tea as something to drink and nothing else.
But tea, just like coffee, is much more than just something to drink.  It can be the star in a dessert where it truly is the center of attention.  Or it can also take on a roll of flavoring simple desserts or adding a twist on a classic.
In this dessert it takes on a co-staring roll.  The flavor of tea is utilized in each element of this truly amazing cake.  Although it's in the cake, brushed on top, and in the glaze the tea flavor it truly subtle.