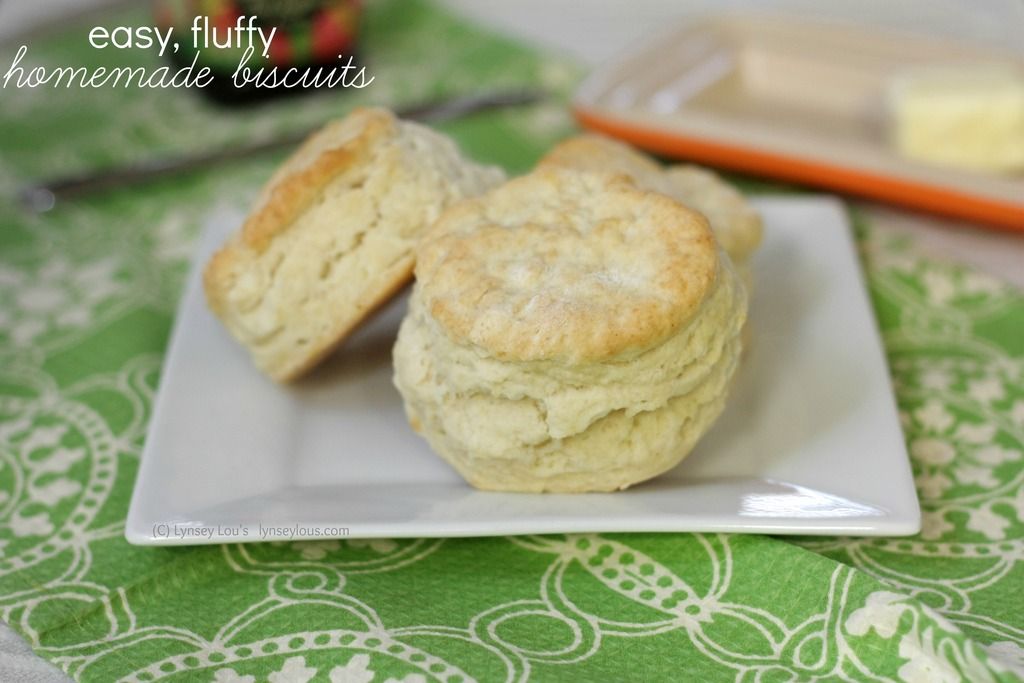 Every time I try a different biscuit recipe I think I finally have "the one".  Which would make you think I would stop trying new ones if I had actually found the one I couldn't live without.  But, for some reason, I continue to have the urge to try new recipes I come across.  Especially those recipes with the pictures of biscuits that look so fluffy you could sink in them.
Those pictures entice me, as well as the fact I believe I can't ever have too many biscuit recipes. Kind of like there's no such thing as too many chocolate chip cookies recipes.  Right?
Just like your infamous chocolate chip cookie recipe, I'm sure you all have your "go to" biscuit recipe that you can whip up in no time, possibly even with your eyes closed...if you had to.  But if you don't have a fail proof biscuit recipe in your repertoire or
if
you're willing to try a new one, then I have an amazing recipe for you.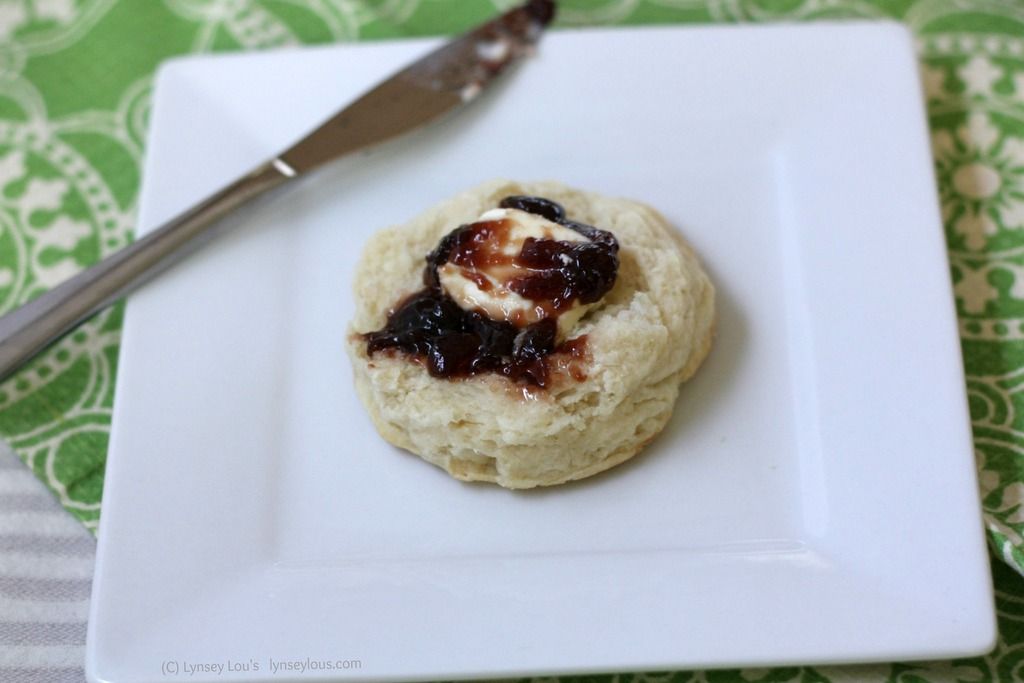 Now there's nothing special about the ingredients in these biscuits or the tools needed to make them.  They are just simple biscuits made with a basic ingredients that you probably already have in your fridge and pantry at this very moment.  There is a secret to these amazingly fluffy and flaky biscuits.  But it's simple.