Coffee.  It's the go juice that gets me up and running every. single. morning.  I don't know what I'd do without the stuff.  And honestly, I don't even want to thing about it.
Coffee has been running through my veins since I was little.  Although, it wasn't nearly the strength I fill my cup with these days.  Used to, after napping, my MaMaw would always wake up and have her afternoon coffee along with a cookie or two.  Sometimes friends would come and join her for a cup or two, and sit and fellowship around her avocado green kitchen table.  On the days I was there she would fix me my very own cup of "special" coffee.  Which in the end ended up being milk, sugar and a splash of coffee...just enough to color the milk.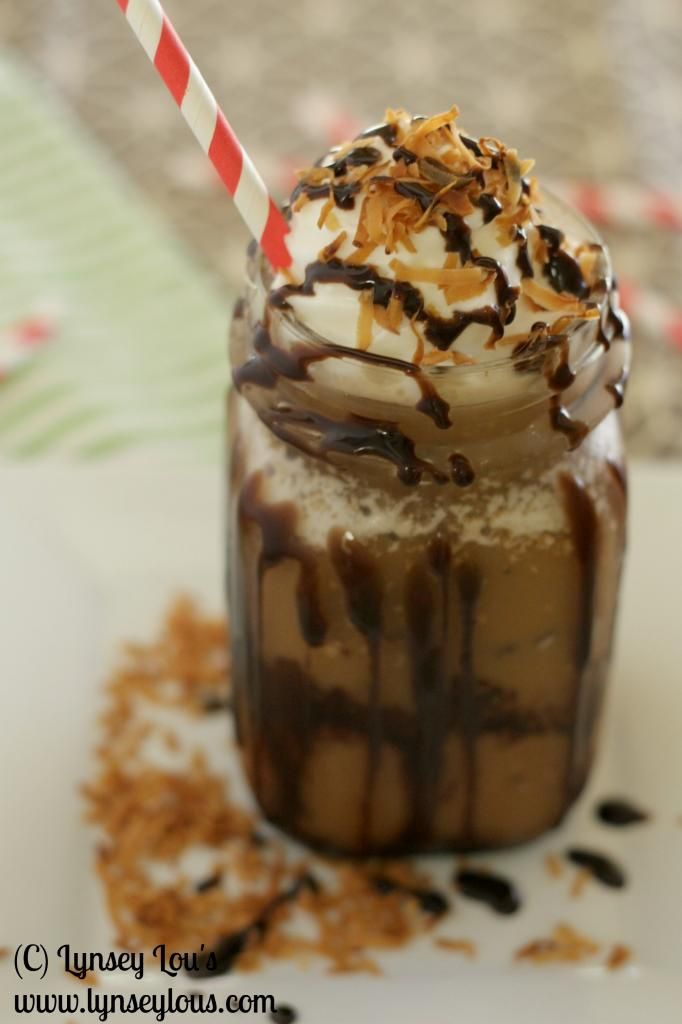 As time has progressed my love of coffee has grown immensely, as well as the ratio of milk or cream to coffee.  It's definitely more coffee and less milk nowadays.  Most of the time I drink my coffee strongly brewed with a little half and half and a sprinkle of sugar.  But, there are times when I need a little more excitement...or an afternoon pick-me-up.  Or both.
When those times come, a Starbucks run is completely and utterly necessary.  Necessary for my sanity and the safety of everyone around.  Well, maybe it's not
that
serious, but let's not leave things to chance.