The past 3 weeks have been packed with cold temperature and winter weather.  I'd say mother nature has decided to make up for lost time right here at the end of the season.  We are about 2 weeks away from spring and with mounting piles of snow, sleet and ice the signs of spring are truly nowhere to be seen.
I'm not complaining though.  Since about mid November my little guy has been asking for snow, even just a little bit.  He stands at the window and just looks outside waiting for a flurry or two to fall from those big puffy clouds.  I'd say he
finally
got his wish!  Mother nature delivered, and in a big way.  So we've taken full advantage of the frigid temps and the snow and ice.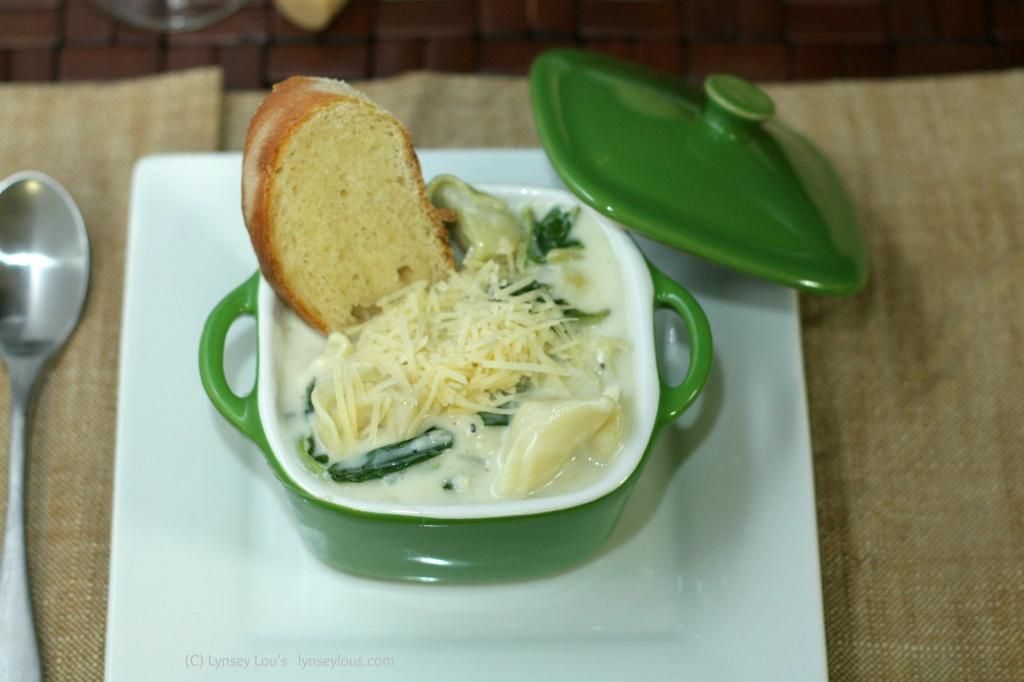 We've sized the days each and every day the white stuff has been on the ground.  The days have been spent sledding, building snowmen, building snow castles, attacking each other with snowballs and of course, making 
snow ice cream
.  Aside from playing with my little guy, another fabulous part of snow days are indulging in big bowls of soups and stews.