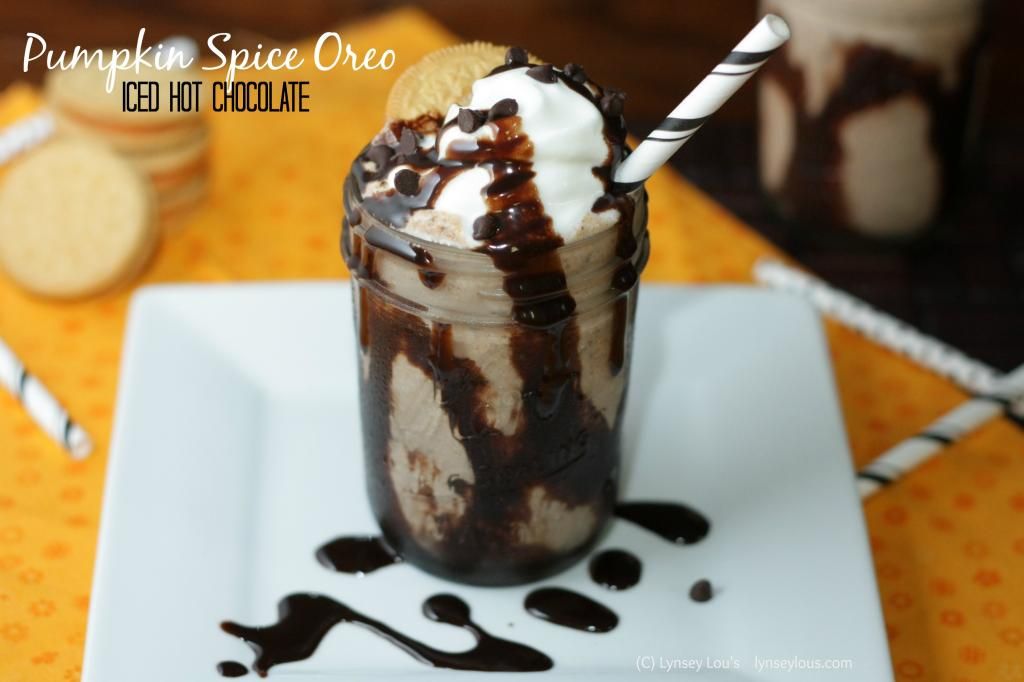 If you're like me when you go to the grocery store you meander down the seasonal isle to see all those delicious foods and treats.  I check the isle to see if any of my old favorites are available, all the while checking out all the new goods to see if any are calling my name.
Also, if you're like me, then you take notice of what new and great creation Oreo has piled on those shelves.  Birthday cake, tried it.  Mint Oreos, tried it and my little guy devoured the rest.  Then there's all those I haven't even gotten a chance to try; root beer, berry creme, cookie dough, Reese's, just to name a few.  I mean, Oreo has really expanded their brand.
When the different seasons roll around, it's not just Oreos with those brightly colored cremes that line the shelves, it's also various flavors that join the mix.  So, when fall rolled around and I browsed the cookie isle you can guess what caught my eye.  Pumpkin Spice Oreos.  It didn't take long for those puppies to find a place in my cart.